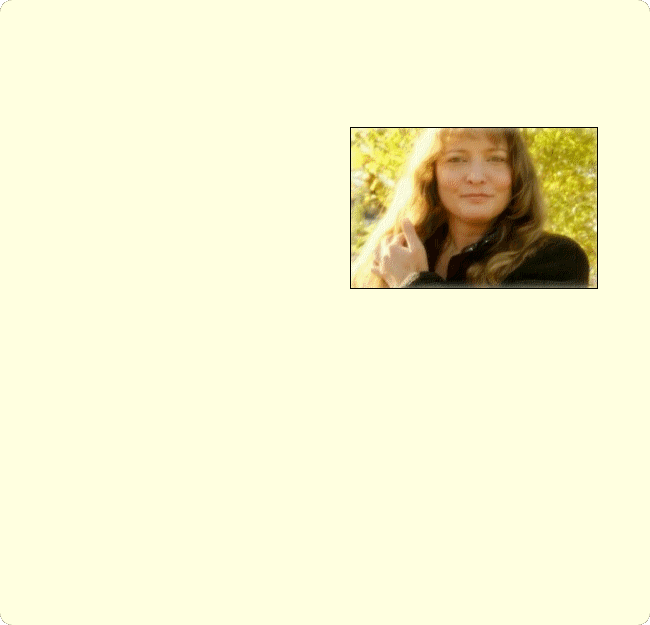 Jane Bennett Acts
Contact Jane at: 503-319-1005 janebennettacts@gmail.com
Jane is a passionate actor with over 18 years experience, performing in over 60 plays and dozens of commercials and films.
As an experienced producer, director and writer she brings a wealth of knowledge to any project.
A real, warm, intelligent voice.
Smooth and down to earth.
Easy on the ears.
Let Jane be the voice of your next project.
Special thanks to Oregon Public Broadcasting and R. Hryszko
Website design by Sam A. Mowry and Jamie Lawson